Lawn & Landscape maintenance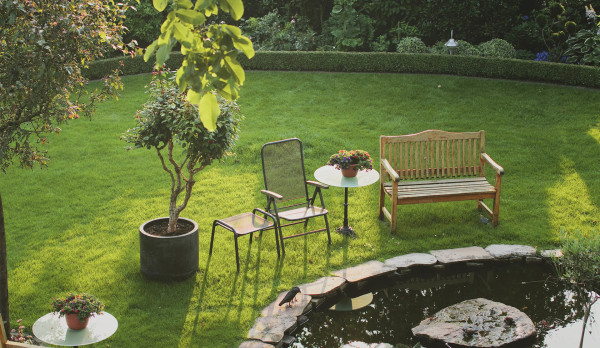 We started the company over 10 years ago primarily as a lawn maintenance business. I've always loved the smell and look of a freshly mowed lawn, and I find myself eagerly anticipating the start of the lawn season every year. We take great pride in our attention to detail when cutting lawns, from the bed edging, to perfectly straight lines and properly blowing off all hard surfaces when finished. Our mowers are top of the line, and we keep the blades sharp to ensure your lawn is properly maintained and kept healthy.
Landscape Design & New Installations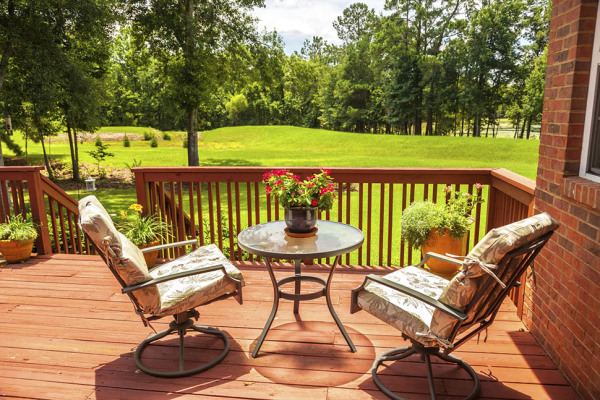 Over the years we have had the pleasure of being able to design new gardens for many people in the area, and it is one of the most satisfying things that we do. Anything from simple ideas for one or two new plantings, to completely new landscape designs - We are happy to help out with all aspects of your Landscape needs.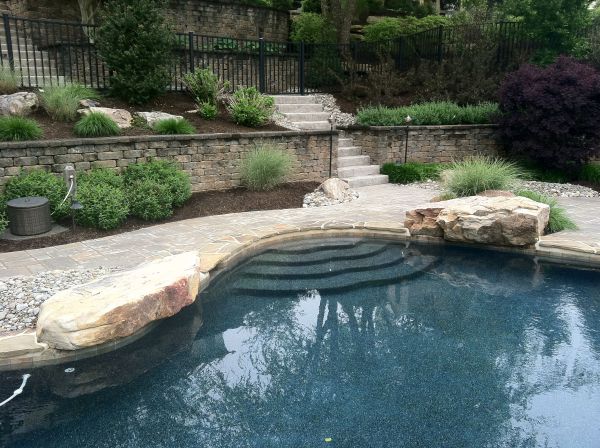 Patios Retaining walls & Walkways are always a ton of fun for us to work on. Unlike much of our maintenance work, which has us in & out of different jobs often times in less than an hour, Hardscaping projects tend to require a bit more time, which is a nice change in schedule. We work with many different company's and materials so no matter what type of project you may have in mind, we will be able to ensure that you are completely happy with your new addition. All of our hardscape work is done to complete ICPI standards, and we guarantee against all defects for 3 years.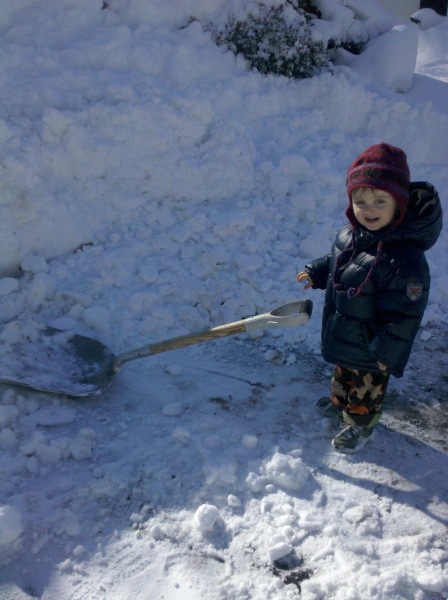 The month of December is always my favorite time of year. For the past 15 years, We have been selling Christmas Trees, and I truly look forward to it every year. It gives me a chance to see & talk with many of our customers, And I love being able to provide them with the best-looking fresh cut Christmas trees in the area. We have been selling trees at The Northbrook Marketplace in West Chester off of Rt. 842 in partnership with Paws for Vets, and we hope to be for many more years to come. Apart from our Tree sales, we also sell Wreaths & Roping- and of course when the winter weather hits we offer Snow Removal & Salting services as well.